Our versatile accessories for swinging, climbing and relaxing are counted among the most popular features for real adventure loft beds. What does your child fancy? The ↓ Climbing Rope for clambering, the sturdy ↓ Rocking Plate for swinging back and forth or perhaps one of the more comfortable options, such as the ↓ Swing Chair, ↓ Hanging Cave or ↓ Hammock Kid Picapau for resting, reading and daydreaming? We also offer a complete ↓ Boxing Set to release energy for the particularly wild ones. Optional fastening material, such as ↓ Large Snap Hook and ↓ Swivel, is also available here.
The accessories on this page are attachable to the swing beam ⓘ of our loft beds and bunk beds. The swing beam can be mounted in the corner or longitudinally as well.
Climbing Rope
A Climbing Rope attached to the loft bed is not long without any company – whoosh, and little Mowglis and Janes are busy swinging through the nursery thicket and Peter Pan unerringly climbs the upper deck. With or without a Rocking Plate, swinging freely is a lot of fun. In a playful and natural way, it even exercises and improves your little adventurers' balance, motor skills and muscles.
The rope is made of cotton. At assembly height 3 ⓘ and above, it can be attached to the loft bed and all other bed models with swing beam.
For climbing ropes, we recommend the ↓ large snap hook, which allows for quick and easy attachment and detachment, as well as the ↓ swivel to prevent the rope from twisting.
Rocking Plate
With our optional Rocking Plate you get a proper seat for the Climbing Rope. Even smaller children can sit down and swing safely while holding on tight to the rope. Keeping the balance on the seat plate is sometimes a little challenging, but at some point, with a little practice, the children can even swing on the plate while standing up. Balancing and keeping the balance is definitely great for the back and foot muscles.
Diameter: 28 cm
Swing Chair
Take a vacation in the children's room! Not every stage of childhood or every minute has to be filled with movement and action. Children also enjoy switching off from time to time. In this relaxing Swing Chair they can snuggle with their cuddly bunny, listen to music, read their favourite book or just daydream.
The colourful Swing Chair from TUCANO can be attached to the swing beam of our loft beds or, alternatively, it can hang from a hook directly installed to the ceiling. Suitable for assembly height 4 ⓘ and above.
Including fastening rope.
100 % cotton, washable at 30° C, maximum load capacity of 60 kg.
Hanging Cave
Claim Your Free Hanging Cave
Get a FREE
hanging cave
if you order a bed by
January 30
!
Wow, that is a truly cosy, soft nest! The Hanging Cave with removable cushion is practically the 5-star luxury variant of the swing chair. Everyone feels safe and can cuddle up – from nestling to schoolchildren … So much so that your little cave dwellers may fall asleep in broad daylight, while gently rocking.
The Hanging Cave is available in 5 great, bright colour options and is attachable at assembly height 4 ⓘ and above. With the ceiling suspension included, you can also hang the Hanging Cave independently of the bed in the kids' bedroom.
Also included: A fastening rope and an integrated swivel, which prevents any twisting.
150 × 70 cm, 100 % organic cotton (washable at 30° C), pillow made of polyester, maximum load capacity of 80 kg.
Hammock Kid Picapau
Hang out and relax like a sloth: The Kid Picapau hammock by TUCANO is made for this. It fits perfectly below the sleeping level of our Loft Bed. The fastening ropes and two small snap hooks for suspension are already included. So just hang your hammock and reserve this quality seat before anyone else does. By the way: An overnight guest is also super comfortable in this floating jungle bed.
To instal the hammock underneath the sleeping level, it has to be assembled at height 5 ⓘ and above. The fabric is made of 100% pure cotton and treated with eco-friendly dye.
Washable at 30° C, maximum load capacity of 70 kg.
Boxing Set
Is your child full of energy? Then they should take on our Adidas punching bag. It can take quite a lot and is guaranteed not to get knocked out. Boxing is not only ideal for children who occasionally need to let off a little steam and energy. As a very strenuous sport, it also promotes endurance, flexibility and concentration. A pair of children's boxing gloves is included.
The punching bag is made of easy-care, washable nylon, which is also very hard-wearing. Due to the attachment straps, the punching bag can swing back and forth with little noise. Attachable at assembly height 3 ⓘ and above.
Including well-padded kids' boxing gloves made of artificial leather.
For children aged 4 – 12.
Size of punching bag: 43 × 19 cm
Size of boxing gloves: 6 oz
Large Snap Hook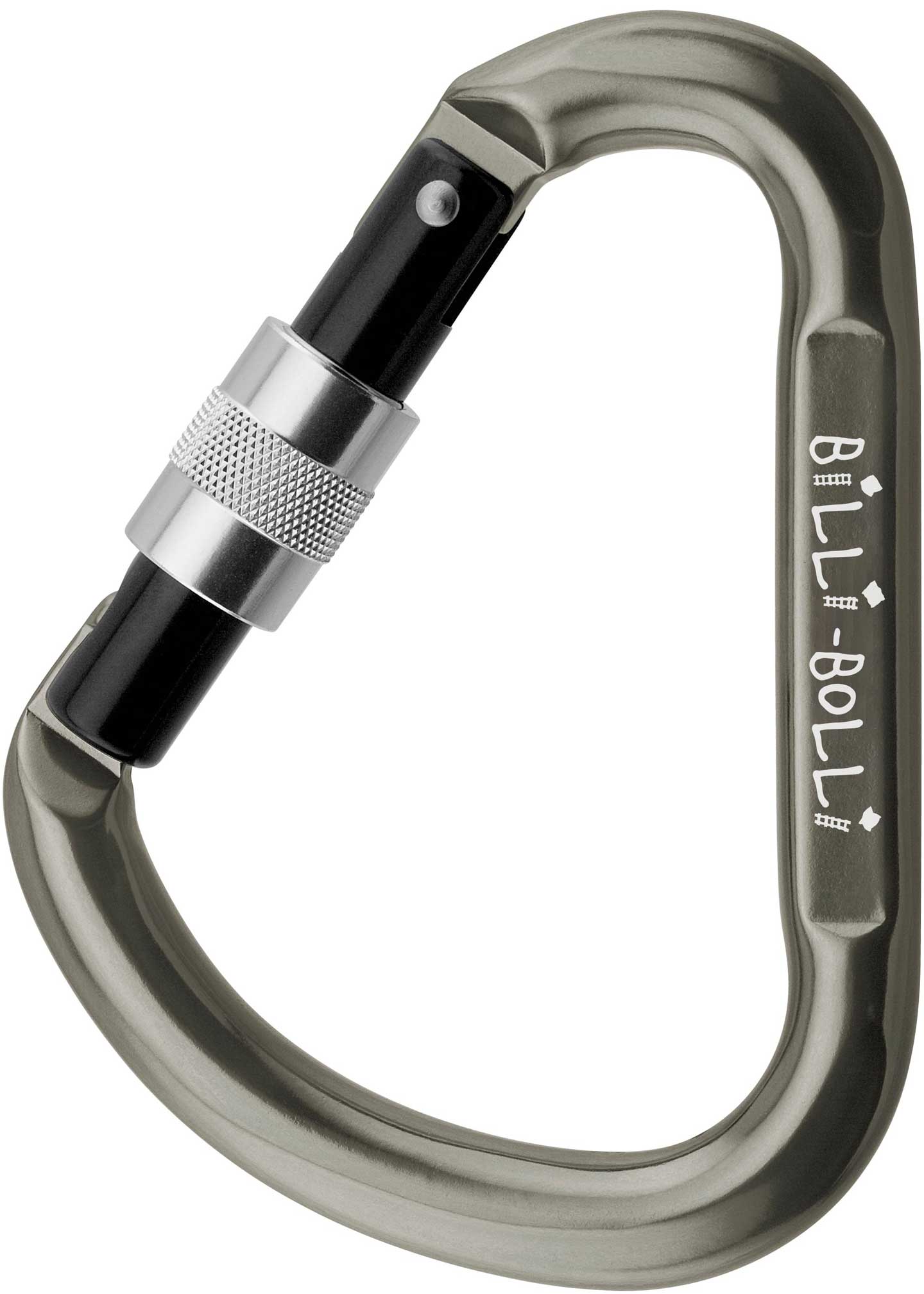 You have opted for several suspended play features (e.g. climbing rope and swing chair)? Then we recommend this carabiner with its extra-large opening width to easily swap the various accessories. No more untying of knots.
Max. load capacity: 200 kg. Breaking load: 10 kN.
Not approved for climbing.
Swivel
Placing the Swivel between the fastening rope and the snap hook prevents the attached object from twisting.
Max. load capacity: 300 kg