Climbing Rope
Swinging back and forth on the rope (with or without Rocking Plate) is fun and improves the motor skills of your little adventurers. Mountable at assembly height 3 ⓘ and above.
The rope is made of natural hemp or cotton. The hemp rope looks coarser and has the typical natural hemp smell; the cotton rope is smoother and brighter.
Rocking Plate
Swing Chair
The swing chair from TUCANO can be mounted on the swing beam of our beds or alternatively, can hang from a hook installed to the ceiling. Mountable at assembly height 4 ⓘ and above.
Including fastening rope.
100 % cotton, washable at 30° C, maximum load capacity 60 kg.
Hanging Cave
It is warm and cosy inside the Hanging Cave. Attachable at assembly height 4 ⓘ and above. Available in 5 different colours.
Incl. fastening rope and removable pillow Ø 70 cm.
150 × 70 cm, 100 % cotton, cushion pad made of polyester, maximum load capacity 80 kg.
Hammock Kid Picapau
The hammock Kid Picapau from TUCANO is perfect for our Loft Bed. Fastening ropes and two small snap hooks are included. Use them to install the hammock underneath the sleeping level from assembly height 5 ⓘ and above. The sheet is made of 100 % pure cotton and dyed with eco-friendly colours.
Washable at 30° C, maximum load capacity 70 kg.
Boxing Set
The Adidas punching bag offers an ideal way to release extra energy. It is also an adequate option for hyperactive kids. It consists of easy-care, washable nylon, which is also very sturdy. Due to the attachment straps, the punching bag can swing back and forth with little noise. Mountable at assembly height 3 ⓘ and above.
Including well-padded kids' boxing gloves made of artificial leather.
For children aged 4 – 12.
Size of punching bag: 43 × 19 cm
Size of boxing gloves: 6 oz
Climbing Snap Hook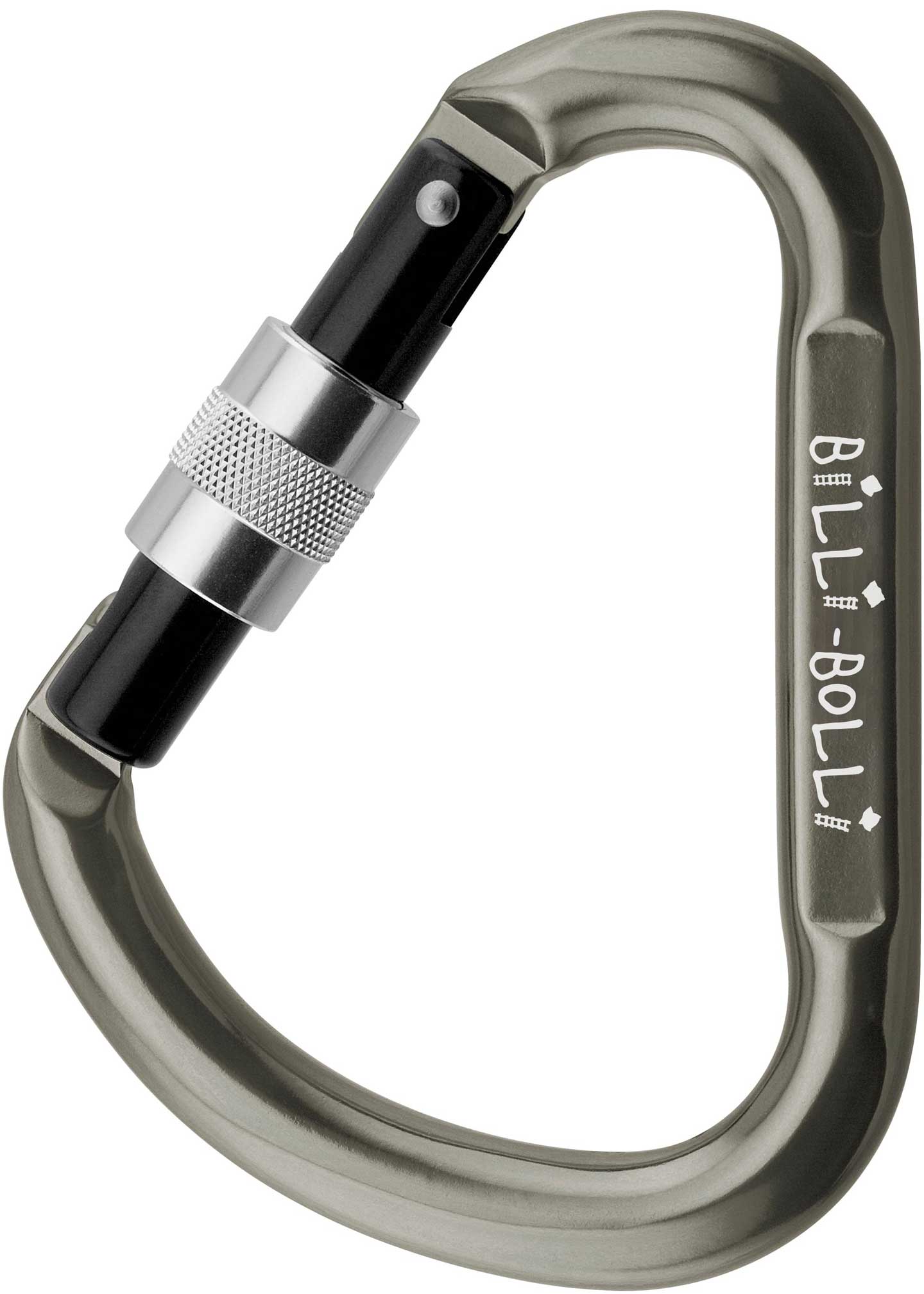 For easy rearranging and changing various hanging parts (e.g. Climbing Rope, Swing Chair, etc.). No more untying of knots!
Swivel
Placing the swivel between the fastening rope and the snap hook prevents the attached object from twisting.
Load capacity: 300 kg maximum