Our Folding Mattress, made of foam, fits into the area under the sleeping level of the Loft Bed Adjustable by Age (mattress size 90 × 200 cm and up) and is therefore suitable for occasional overnight guests.
The cotton drill cover is removable (has zipper) and washable (30° C, not suitable for tumble-drying).
Available in blue, red and ecru.
With strap.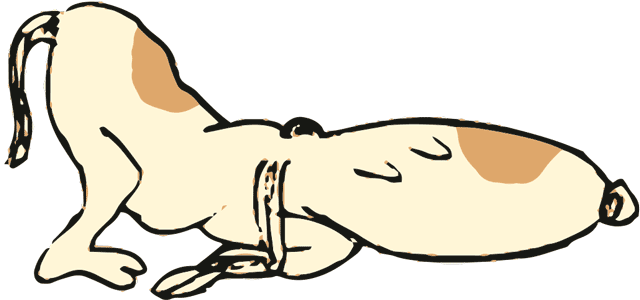 Product No.
Colour
Price
M-KLP-BL
blue
€ 85.00
M-KLP-RO
red
M-KLP-EC
ecru