Our Folding Mattress, made of foam, fits under the sleeping level of the Loft Bed Adjustable by Age (mattress size 90 × 200 cm and up) and is therefore perfect for sleepovers and occasional overnight guests.
With carrying strap.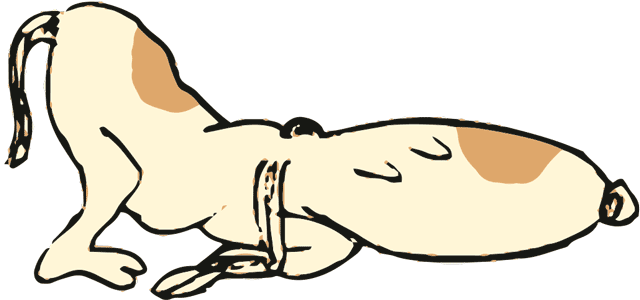 Please add the part number when placing your order to-EC (ecru, first color field), - RO (red), - BL (blue), - BR (Brown), - GN (green), - GU (grey) or SW (black).
| | |
| --- | --- |
| Product No. | Price |
| M-KLP | € 85.00 |