The Double Bed for couples and parents with the typical Billi-Bolli look and quality is perfect for those who love clean, functional design and the warmth of solid wood. Yes indeed! Enthusiastic fans and supporters of our robust, versatile and sustainable kids' adventure beds have initiated the development of this Double Bed in our Billi-Bolli Workshop.
🛠️🛒 Configure the Double Bed for Parents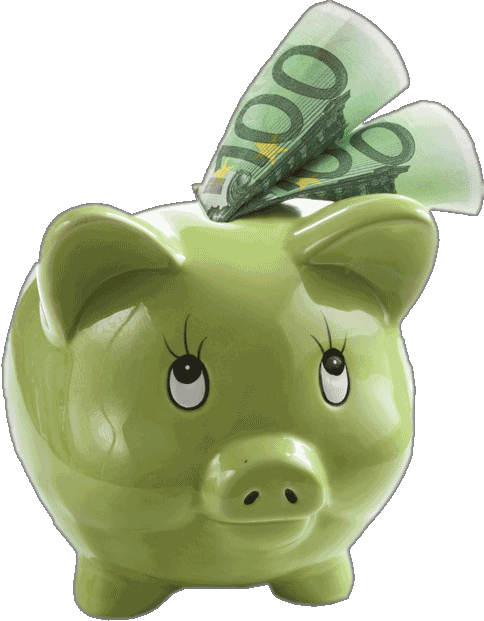 € 50 discount if you place an order by October 31!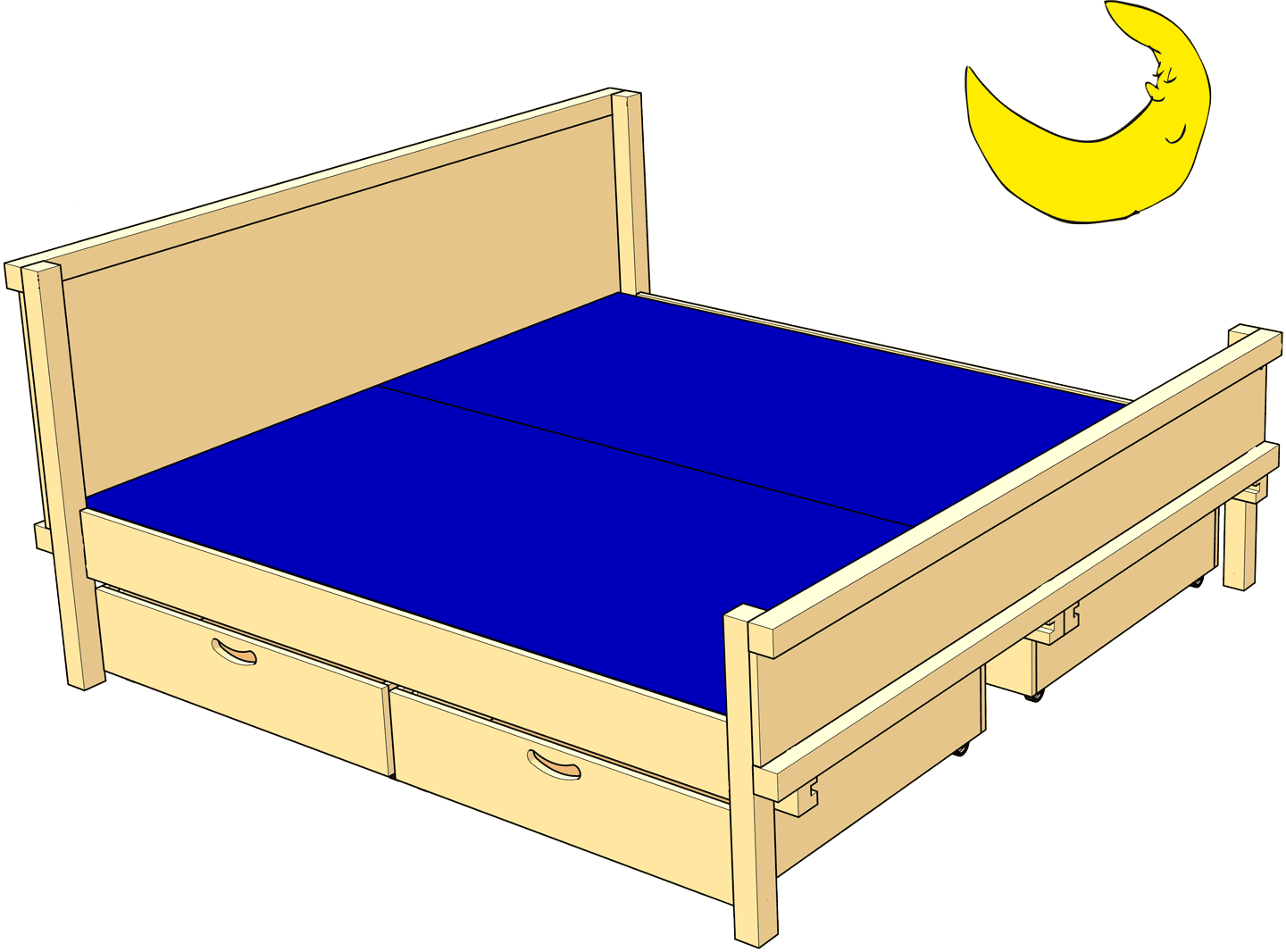 The adventure furnishings and features for this bed, as well as the imaginative play, will be up to you of course ;) However, we guarantee that our sturdy Double Bed for Parents will withstand all challenges and demands over the years – without any creaking and squeaking – and it is particularly great as a play area for the whole family on Sunday mornings.
The Double Bed for Parents is available in various sizes, with or without a slatted bed base. You can also combine it with sleep systems from other manufacturers.
Up to four (optional) bed drawers offer plenty of storage space underneath the bed.
Configure the Double Bed for Parents
External dimensions of the Double Bed for Parents
Width = mattress width + 13.2 cm
Length = mattress length + 11.3 cm
Height = 98.5 cm (headboard) / 66.0 cm (footboard)
Example:
mattress size 200 × 200 cm
⇒ external dimensions of the bed: 213.2 / 211.3 / 98.5 cm
What you are getting …
highest safety according to DIN EN 747 ⓘ

so much fun thanks to a wide range of accessories ⓘ

wood from sustainable forestry ⓘ

a system developed over 28 years

individual configuration options

personal consultation: +49 8124 / 907 888 0

first-class quality from Germany ⓘ

conversion options with expansion sets ⓘ

7-year warranty on all wooden parts ⓘ

a detailed assembly manual ⓘ

second hand sale option ⓘ

the best value for money
Included in the delivery
Included in the delivery by default:
Not included by default but optionally available are: