When the youngsters move on to secondary schools, the kids' room needs to adjust to the new demands. In the budding youth bedroom the toys make way since the oftentimes limited space is now needed for desk, computer and possibly one or two hobbies, such as making music or reading. This is exactly what our youth loft beds for older school kids, teenagers and young adults are designed for.
The youth loft bed no longer needs a high fall guard ⓘ, so there is plenty of available space above and below the elevated sleeping area. You could use the additional space for a desktop, a desk, mobile pedestal, wardrobes or shelves.
Tested according to DIN EN 747: Youth Loft Bed in 90 × 200 with ladder position A, untreated & oil-waxed.
↓ more information
from € 755
🚚 worldwide delivery
📦 immediately available
🛠️🛒 Configure your Youth Loft Bed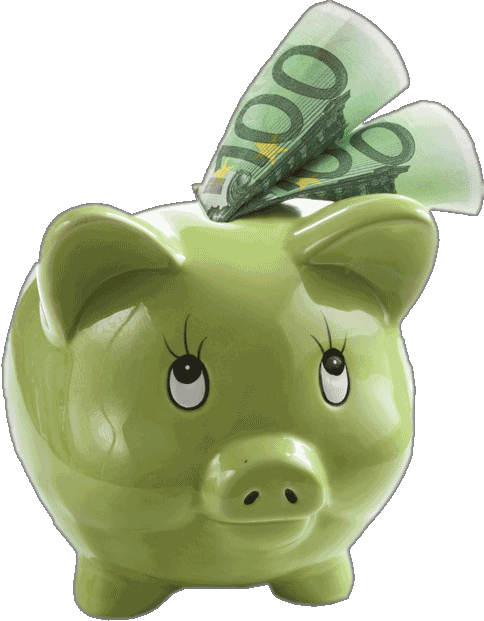 100 € free when ordering in beech book until May 23!
can be assembled mirror-inverted
(click on image)
Up to a body height of 152 cm, your child can even stand upright below the youth loft bed. The former kids' room transforms into a sophisticated combination of a practical study as well as a cool youth room with the Billi-Bolli Youth Loft Bed.
It is a great idea to invest early on in our loft bed adjustable by age since you can easily build the youth loft bed for school kids aged 10 and above, which we just described, with its components. The assembly height corresponds to level 6 with a basic fall guard.
Our Billi-Bolli Youth Loft Bed requires a ceiling height of 2.50 m and is, like all our loft beds, available in 5 width and 3 length options.
Configure your Youth Loft Bed
Our customers share their photos
Our customers shared these photos with us. Click an image to view at full size.
Tested safety according to DIN EN 747
Our Youth Loft Bed is the only loft bed for teenagers and adults that know to be flexibly convertible and to also fulfil the DIN EN 747 safety standard for "Bunk beds and high beds". The TÜV Süd checked the Youth Loft Bed accordingly and carried out extensive strength and durability tests as well as examinations of the gap dimensions between bed components. Tested and awarded the GS mark for "Geprüfte Sicherheit" (Tested Safety): the Youth Loft Bed in 80 × 200, 90 × 200, 100 × 200 and 120 × 200 cm with ladder position A, untreated and oil-waxed. All other configuration variations of the Youth Loft Bed (e.g. different mattress size) also meet all the important safety requirements of the testing standard, including the dimensions permitted for gaps. We therefore manufacture the possibly safest loft bed for teenagers. More information about the DIN standard, TÜV tests and the GS certification →
External dimensions of the Youth Loft Bed
Width = mattress width + 13.2 cm
Length = mattress length + 11.3 cm
Height = 196.0 cm
Required ceiling height: approx. 250 cm
Height under the bed
ⓘ
: 152.1 cm
Example:
mattress size 90 × 200 cm
⇒ external dimensions of the bed: 103.2 / 211.3 / 196.0 cm
What you are getting …
highest safety according to DIN EN 747 ⓘ

so much fun thanks to a wide range of accessories ⓘ

wood from sustainable forestry ⓘ

a system developed over 28 years

individual configuration options

personal consultation: +49 8124 / 907 888 0

first-class quality from Germany ⓘ

conversion options with expansion sets ⓘ

7-year warranty on all wooden parts ⓘ

a detailed assembly manual ⓘ

second hand sale option ⓘ

the best value for money
Included in the delivery
Included in the delivery by default:
Not included by default but optionally available are:
Complement the youth bunk bed optimally with practical accessories
With well thought-out attachmentelements and high-quality accessories, you can turn the youth bunk bed on the same floor space into a full-fledged working and sleeping place for every adolescent.
Ideal storage space at the youth bunk bed offer our shelves and bedside tables
Extra wide writing plate for both: writing space and computer
Our accessories for safety prevent e.B. little siblings from climbing high
Always sleep healthily in a youth bunk bed on our mattresses from Prolana
Perhaps also interesting
The youth bunk bed is ideal for teenagers who want to make full use of the space under the bed. You may also be eligible for the following models: