You can create more exciting playing options for your child with these accessories: Helm, Car Steering Wheel, Play Shop Shelf, Play Crane, Playing Tower
Helm
Car Steering Wheel
For those who'd rather drive a car. Here: varnished in black.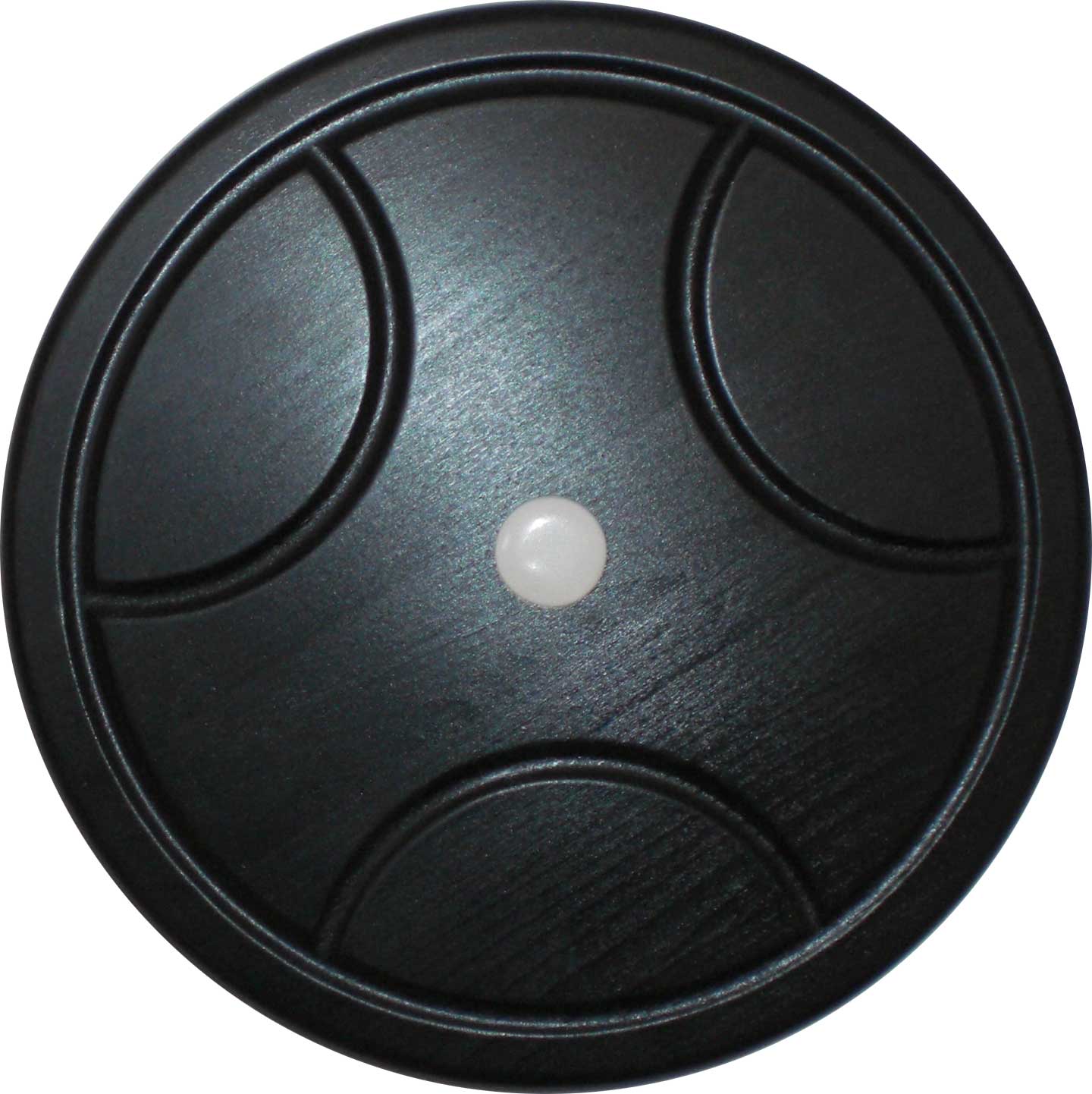 Play Shop Shelf
The Play Shop Shelf will spark many wonderful play ideas. It is mounted on the short side of the bed ⓘ between the vertical beams.
Width: matches the mattress width of the bed
Depth: 26 cm
Play Crane
Swivelling, it can reliably transport baskets, teddy bears and other important items up to the top.
The Play Crane can be installed at various positions on the bed. The default mounting position is left or right on the long side of the bed ⓘ.
Suitable for assembly heights 3, 4 and 5 ⓘ.
Height: 125 cm
Width: 61 cm

Playing Tower
The Playing Tower can be combined with our beds, the slide and the Slide Tower. It also grows with your child, like our Loft Bed, and therefore, it can be assembled at different assembly heights ⓘ as well. This makes it a great play item, even for little ones. It is equipped with a Play Floor by default.
Possible as a stand-alone or connected to a bed (on the short side of the bed, with or without passage opening to the upper level).
Height: 228.5 cm
Width: 114.2 cm
Depth: 93.2 cm / 103.2 cm / 113.2 cm / 133.2 cm / 153.2 cm
can be assembled mirror-inverted
(click on image)