Enjoy interesting, funny and inspiring information and facts around childhood, sleeping and playing here: To listen to, read, craft and DIY.

Kids sleep differently →
Respected paediatrician Dr. Herbert Renz-Polster explains what babies and small children need to sleep well and why certain sleep irregularities are quite normal.
10 reasons for free play →
On this page Margit Franz, an early childhood expert and educator (university-educated "Diplom-Sozialpädagogin" and "Diplom-Pädagogin") shares 10 reasons why so-called "free play" is so important for healthy mental, motor and social development of children and how to encourage it.
Figures for traffic calming →
With these wood figures you can thwart speeders right where you live. Here you can download completely FREE templates and a detailed instruction manual to make them. Why not start an initiative for your location!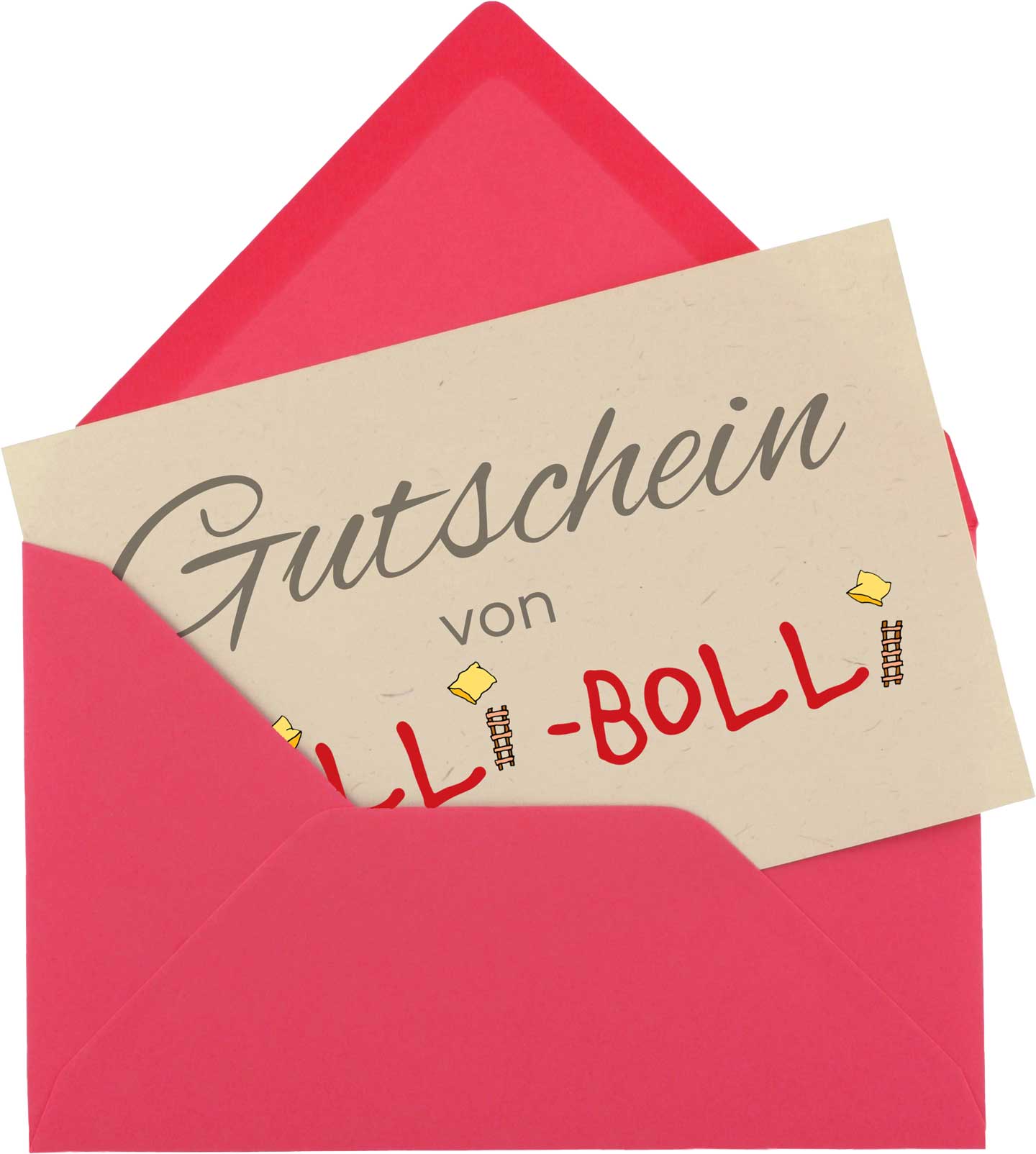 Gift Coupon →
The Billi-Bolli coupon is a great gift idea for grandparents, uncles, aunts, godparents or friends. You can choose the value freely and the coupon can be redeemed for great accessory parts or even a complete bed.
Bedside crib construction manual →
You can easily build our bedside crib with some craft skills and this simple and free construction manual. For a good night's sleep – for mama and baby.
Free handicraft wood for kindergartens →
As a service for kindergartens and daycare centres we send scrap wood from our workshop for handicrafts. Get creative with the leftover pieces of wood from the manufacturing of our kids' furniture.
Videos →
Enjoy assembly and conversion videos of our kids' beds that kind customers shared with us – e.g. a funny stop motion video. Browse around other internet finds related to Billi-Bolli.
Newsletter →
With our free newsletter you always get the latest Billi-Bolli news and updates on product extensions or new accessory parts. Our e-mails also contain inspiring ideas for parents and kids alike.