On these pages you can find out more about Billi-Bolli's origin story, our donation projects, our team and how to get in contact with us.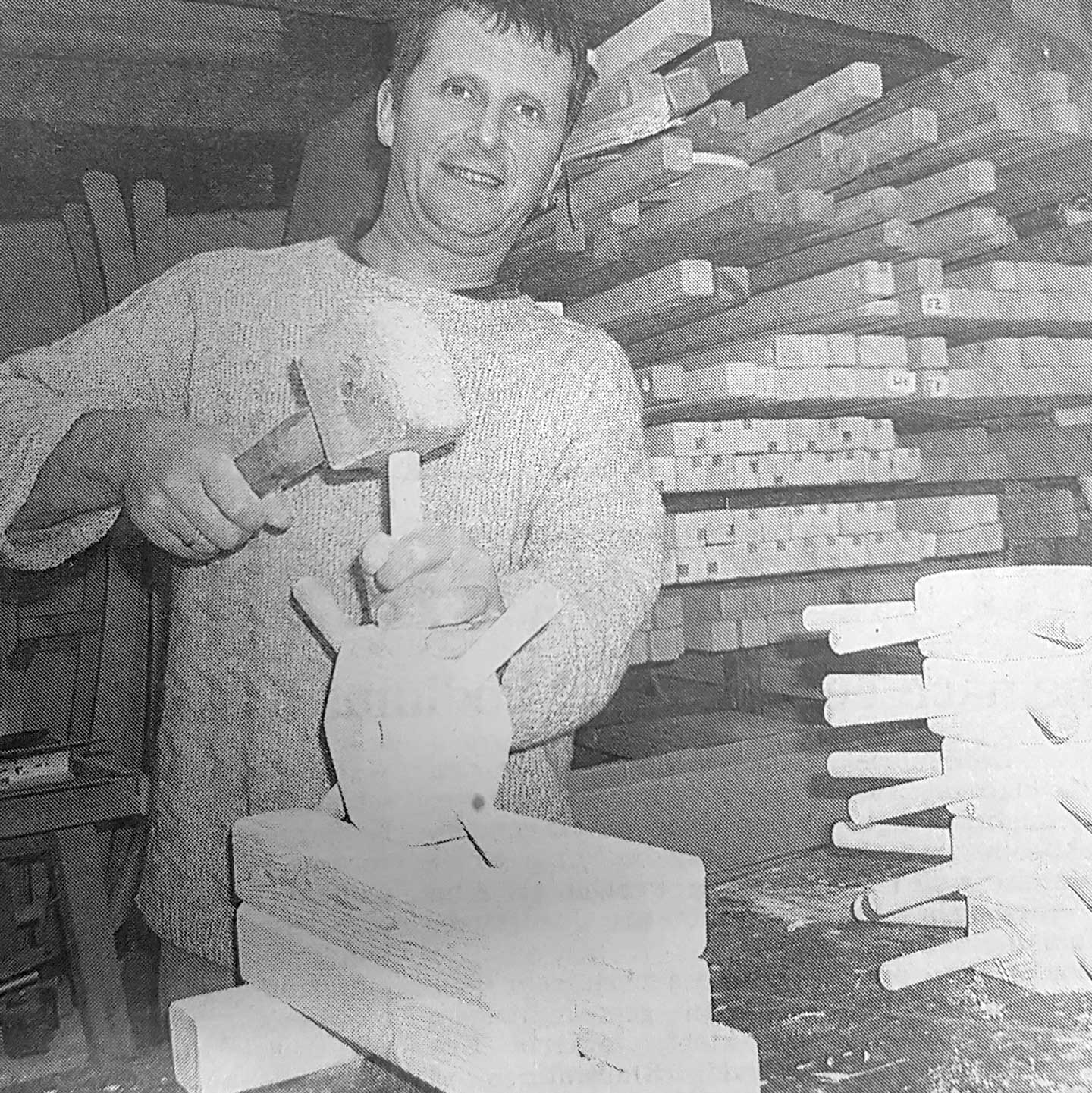 About Us →
From the founding in the garage, via a former farm to our very own Billi-Bolli House: Discover our journey, where the story began and how our company developed into what it is today and what has been our mission right from the beginning.
Charity support →
Children worldwide suffer the most from conflict and other catastrophes. We try to do our part by supporting diverse international charity projects in turns.
Our Team →
Meet the Billi-Bolli team! Find out who is working every day in the Billi-Bolli House in the workshop and the office ensuring that you get kids' furniture of the highest quality, perfectly matched to your specific needs.
Careers →
Discover the current job openings in our workshop, warehouse and office. Maybe you want to become part of our team soon?
Contact Us →
Customer service is very important to us, we are here to help. You can contact us over the phone and online by email or via the contact form on our website. All the ways you can get in touch with us at a glance.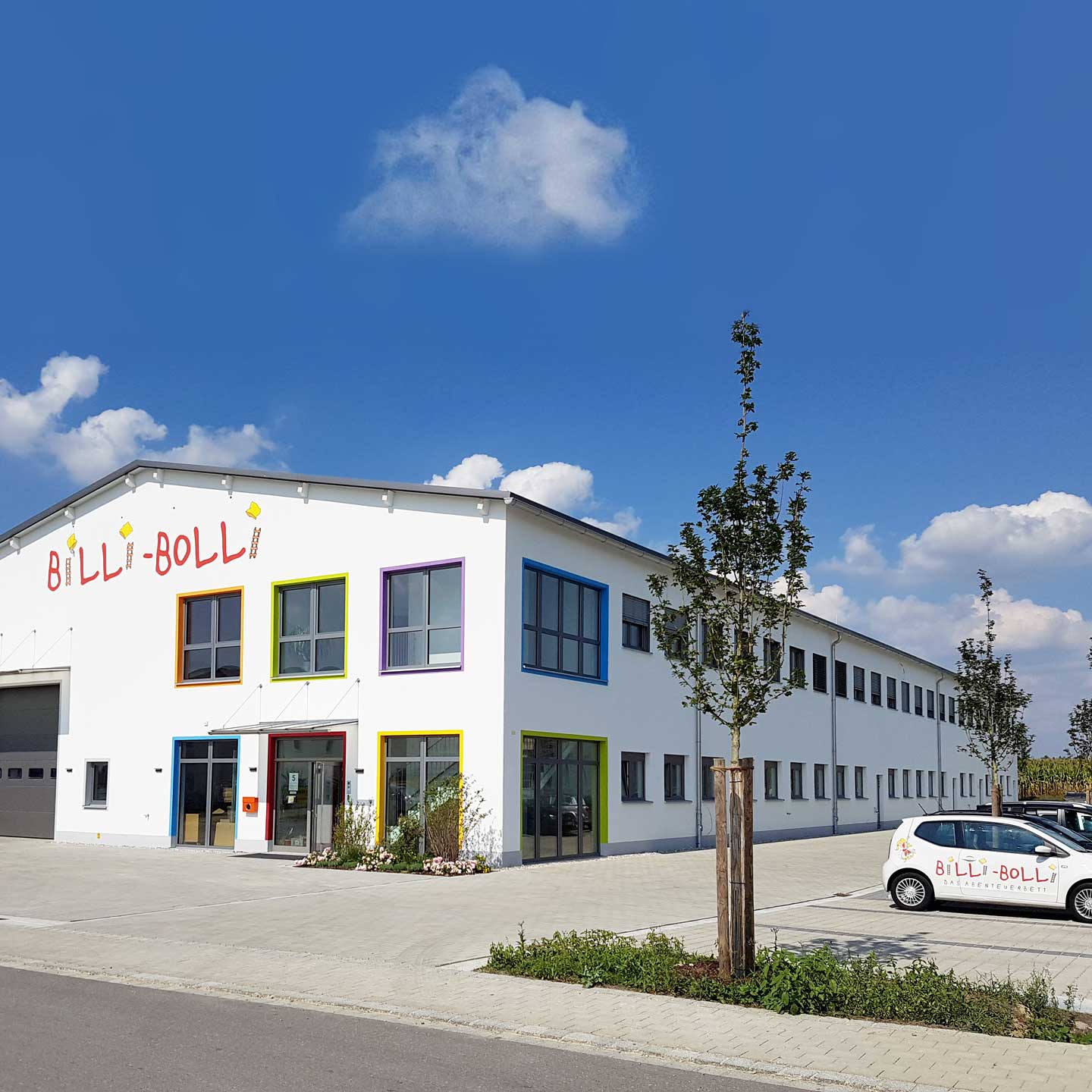 Directions →
Get directions and plan your journey to the Billi-Bolli Workshop by using the convenient route planner. Please contact us in advance to make an appointment.