Buying a bed that comfortably sleeps 3 people can be a challenging task, oftentimes pushing other important considerations to the sideline: in particular the available accessory options for play beds as well as the design. However, with our Corner Bunk or laterally staggered Triple Bunk Beds you do not have to compromise on style or play options.
This functional bunk bed for 3 is the skyscraper amongst the Billi-Bolli kids' beds. The "high-riser" requires only 2 m² of floor space to provide three spacious sleeping areas for children, adolescents and adults, therefore it stands a little taller. With a height of 261 cm, the triple bunk bed is particularly suitable for tall rooms, e.g. flats in old buildings, holiday homes or hostels.
The middle sleeping level of the Skyscraper Bunk Bed, assembled at height 5 ⓘ, comes with a high fall guard and is suitable for children aged approx. 5 and above. The top level with its basic fall guard ⓘ is reserved for teenagers and adults only.
from € 1,949
🛠️🛒 Configure your Skycraper Bunk Bed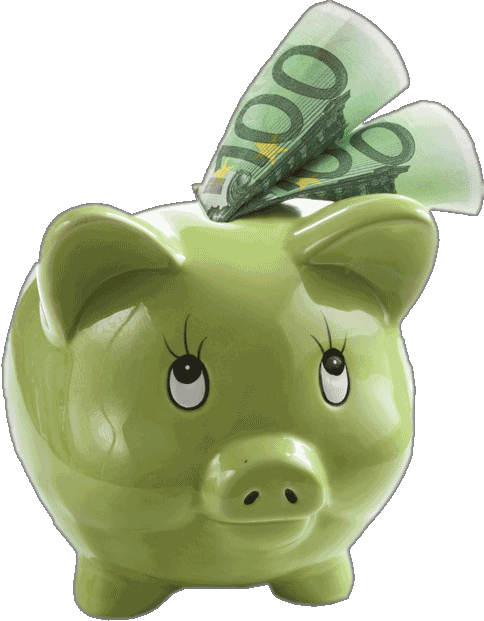 Please note: Price change on January 10.
can be assembled mirror-inverted
(click on image)
Housing your most precious in a small space, this triple bunk bed's top priority is stability, functionality and durability. Even after several years of use or after a move, absolutely nothing should jerk and wiggle. The well thought-out design, the sturdy construction with the best solid wood and the high-quality workmanship in our Billi-Bolli Workshop take care of that.
Two optional bed drawers make clever use of the space below the low sleeping area and provide additional storage space. The swing beam is also not automatically included in the delivery ⓘ.
Triple bunk bed variant for rooms with lower ceiling height
can be assembled mirror-inverted
(click on image)
This variant comes to the rescue if the ceiling height of your rooms is only 2.80 m. By mounting all three sleeping levels one level lower, you can set up the Skyscraper Bunk Bed for 3 in your kids' bedroom: The bottom sleeping area is assembled directly above the ground, the middle area at height 4 ⓘ (aged approx. 3.5 years and above) and the top area at height 7 ⓘ (only for teenagers and adults). This bed set-up is also a great option if you prefer a more airy space above the top sleeping area.
You can complement all bed levels with practical shelves or bedside tables from our accessory range.
Configure your Skycraper Bunk Bed
External dimensions of the Skyscraper Bunk Bed
Width = mattress width + 13.2 cm
Length = mattress length + 11.3 cm
Height = 261 cm
Required ceiling height: approx. 315 cm
Example:
mattress size 90 × 200 cm
⇒ external dimensions of the bed: 103.2 / 211.3 / 261 cm
What you are getting …
highest safety according to DIN EN 747 ⓘ

so much fun thanks to a wide range of accessories ⓘ

wood from sustainable forestry ⓘ

a system developed over 28 years

individual configuration options

personal consultation: +49 8124 / 907 888 0

first-class quality from Germany ⓘ

conversion options with expansion sets ⓘ

7-year warranty on all wooden parts ⓘ

a detailed assembly manual ⓘ

second hand sale option ⓘ

the best value for money
Included in the delivery
Included in the delivery by default:
Not included by default but optionally available are: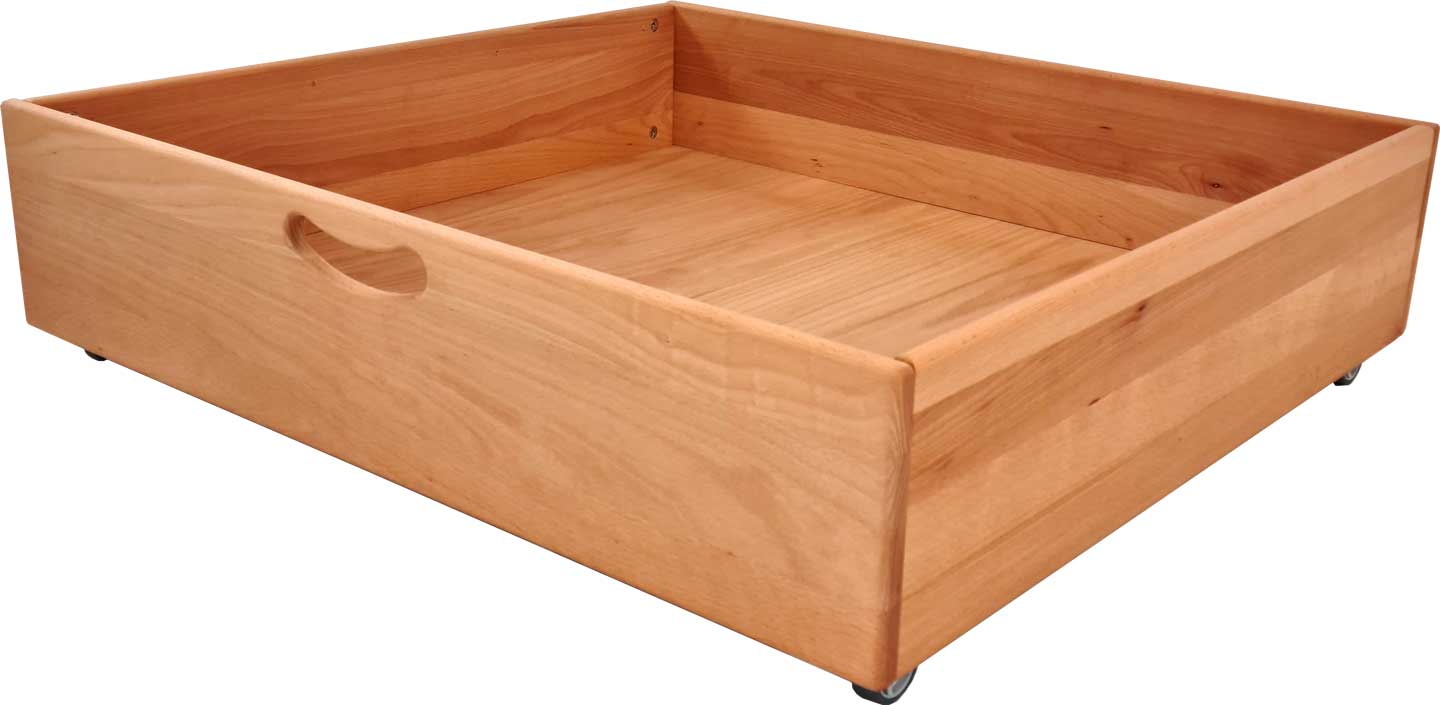 Optimise the Skyscraper Bunk Bed with versatile accessories
It is astonishing how much you can fit into one room for 3 children by using the matching accessories for the skyscraper bunk bed. We offer everything from unique play idea to guest bed – fulfilling any wish you may have.
Customer experiences with the Skyscraper Bunk Bed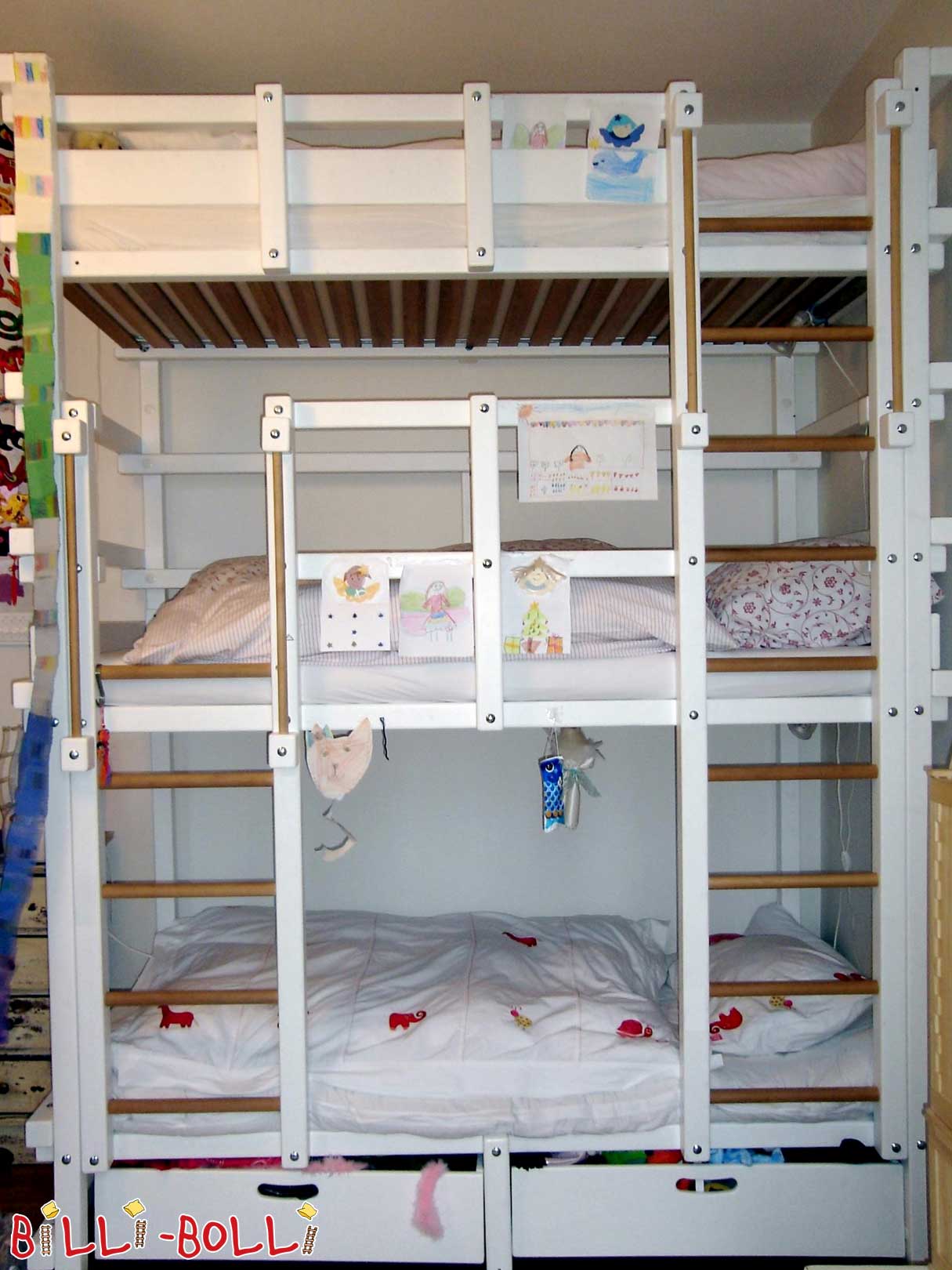 As you can see, we've got "only" 2.90 m in ceiling height, and yet despite that, the bed is a huge success!
Because the bed is anchored securely to the wall, it doesn't move one bit and all children can go up and down freely without any problems at all.
Roy Family
Other bunk beds for 2 or more children
The Skyscraper Bunk Bed is our tallest bunk bed. If you need to sleep a large number of kids, then the following kids' beds may also be a great option for you: