There are expansion sets available for all of the beds, to turn them into other types. This way you can change your existing model – with a few additional parts – into nearly any other bed type.
Only the most frequently ordered conversion sets are listed here. If the set you are interested in is missing, just let us know.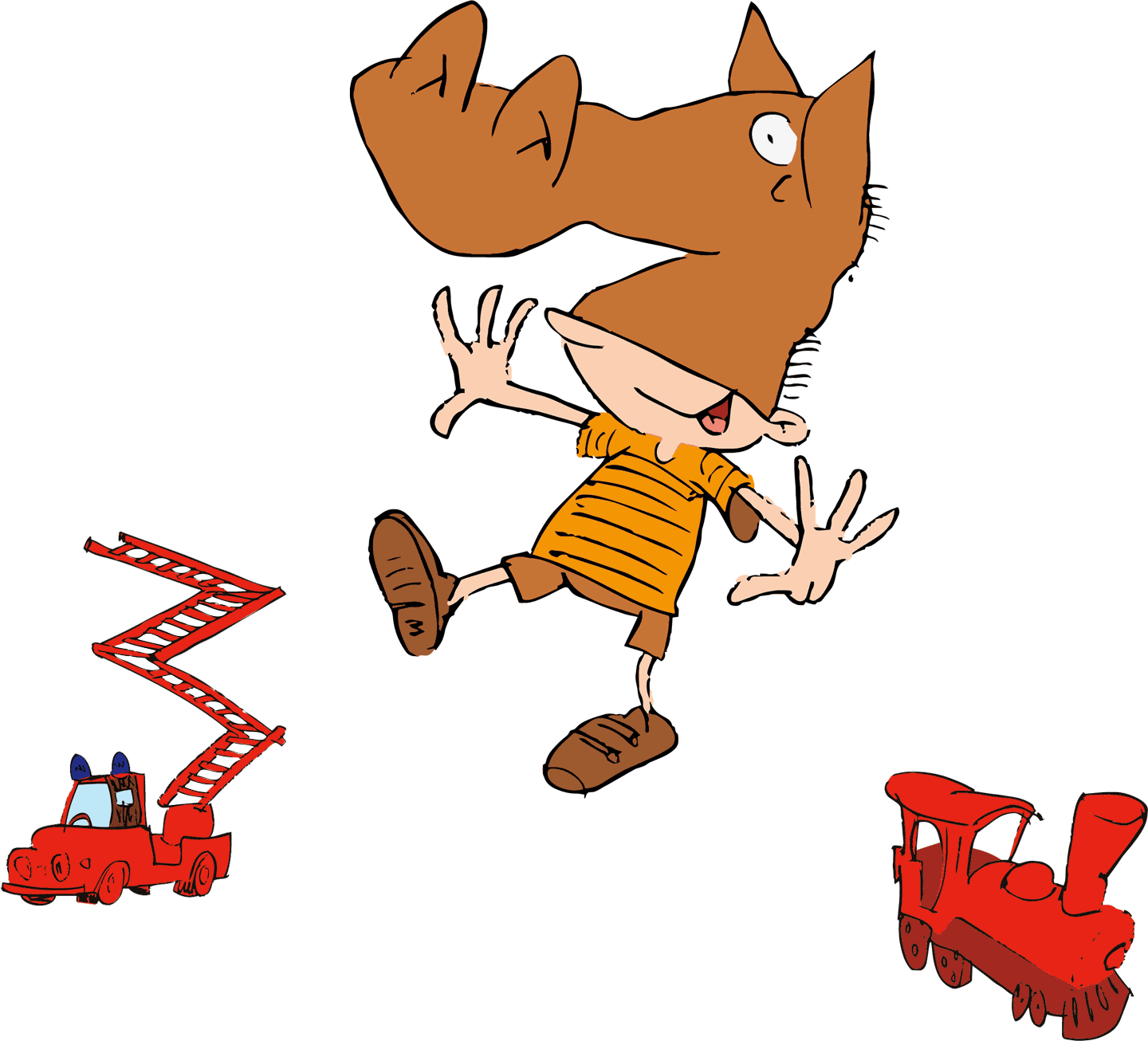 Testimonials
Dear Billi-Bolli-Team,
Today our conversion set arrived and I – fully self-reliant – integrated it directly. The result after 3 hours (incl. decorating) is an absolute dream.
The bed belonged to our son as a Loft Bed at first. Meanwhile it found a new home with the conversion in our daughter's room and the big brother is occasionally allowed to stay as a guest.
Kind regards
Yvonne Zimmermann and family