Again and again we hear that Billi-Bolli is "The Bed" – we're so pleased!
How did that come to be?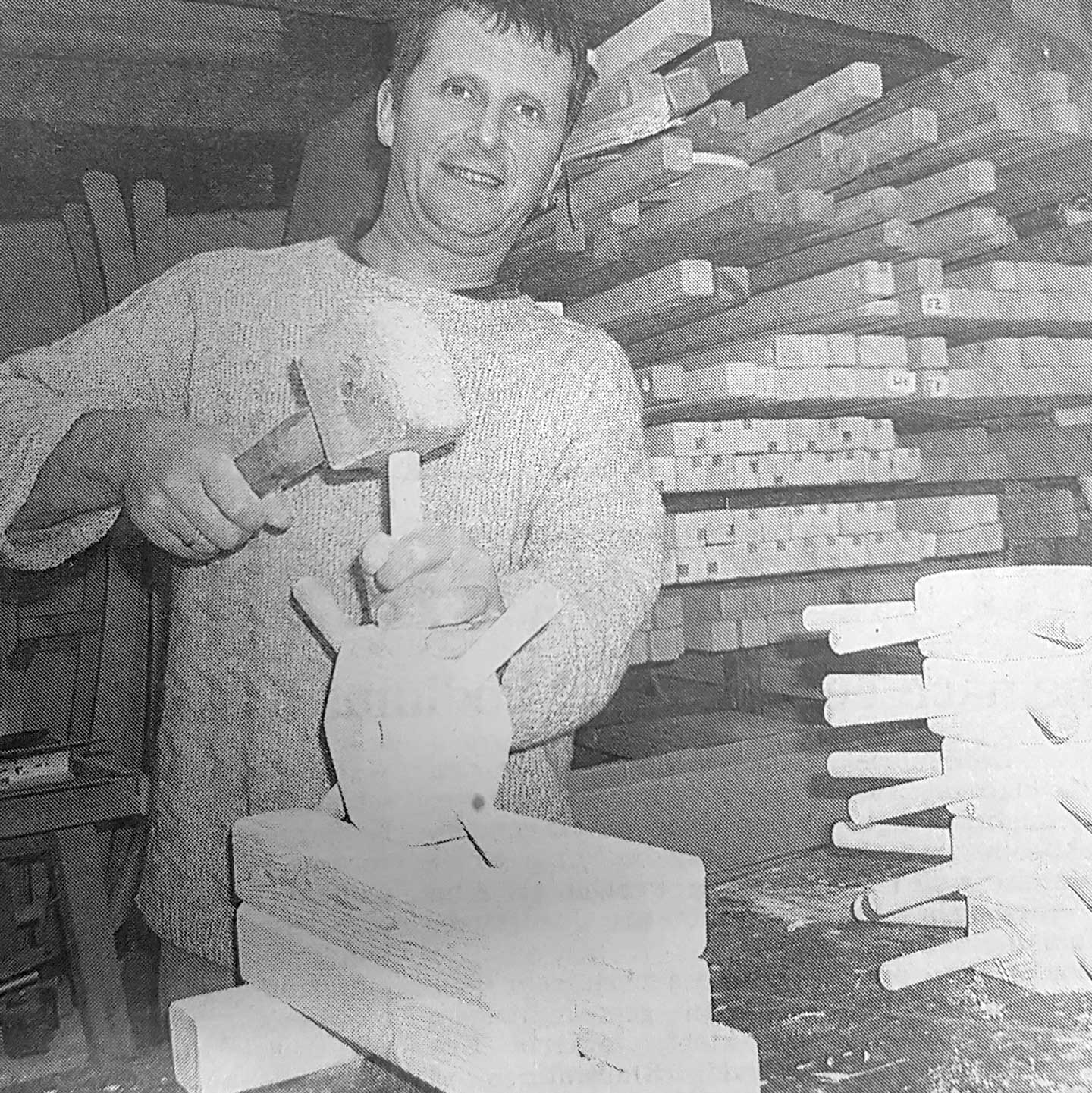 As early as 1991, Peter Orinsky began developing the first kids' beds, the first one being for his son Felix. The first batch was of a different design and was not as flexible as today's models. High safety standards, in particular high guardrails, and numerous playing accessories like the helm, climbing rope and slide, were however already being made. About 250 beds of these types were built and distributed in the Munich area.
The current model series was added back in 1993. With the advent of the Internet, new possibilities opened up: not only could corporations with huge advertising budgets reach a large audience, but now smaller companies could, too. Billi-Bolli has been online from early on (since 1995) and the word about the amazing quality of the bed series spread quickly.
In 1999 the individual company became the Billi-Bolli Kindermöbel GmbH. Both the bed models and the accessories are constantly seeing new developments, therefore resulting in a most unique choice over the years that amazes many customers because they have not seen such kids' beds before. With this diversity, almost any customer request can be realised.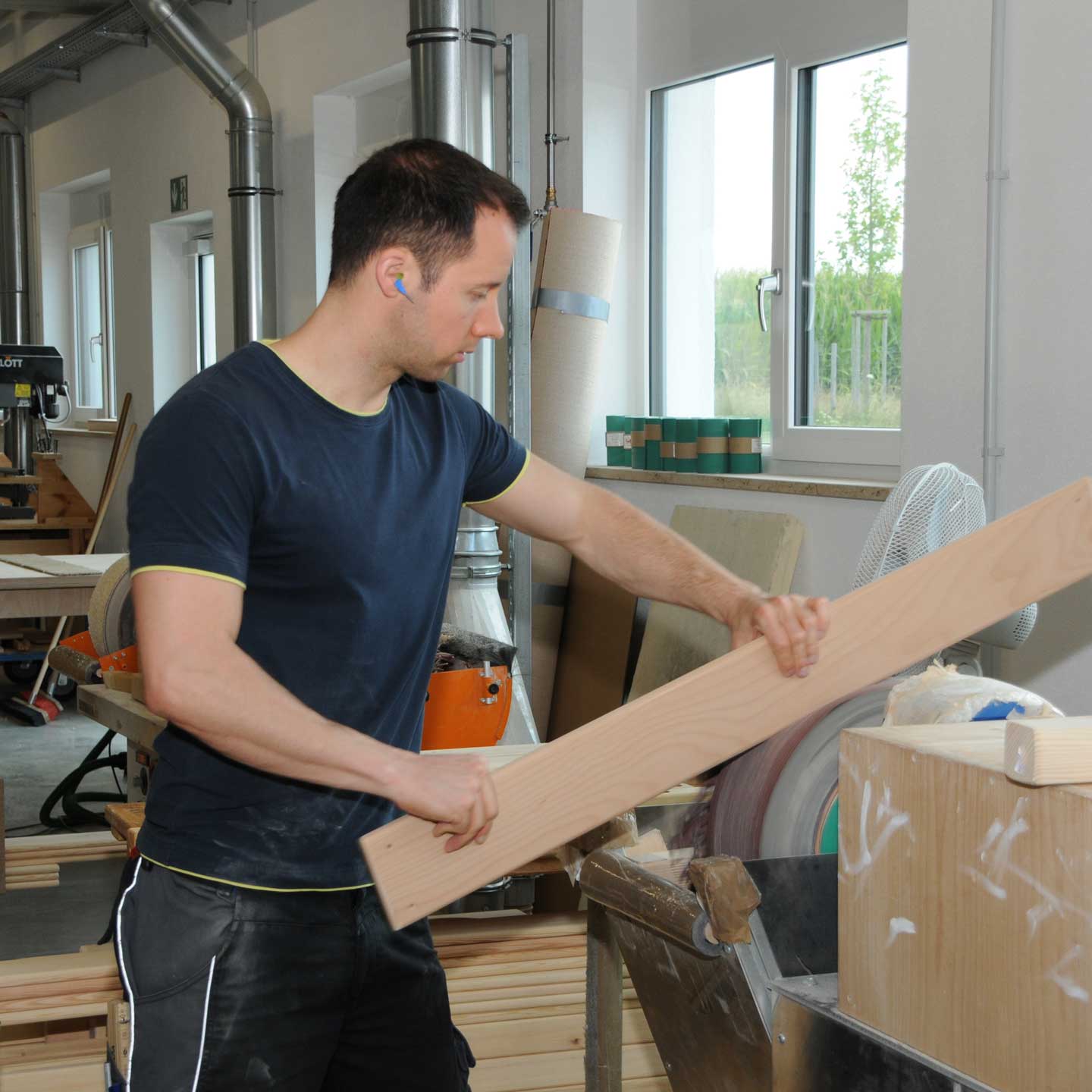 The safety of our beds has been and continues to be the highest priority. Even if our beds have the highest standard in fall protection, safety goes far beyond just a high guardrail. The strict observance of safety standards is of root importance for our beds.
In 2004, the company moved to a larger workshop on a former farm, since the old workshop had long ago become too small.
Sales rose steadily, and Billi-Bolli has been producing over one thousand kids' beds a year for quite some time.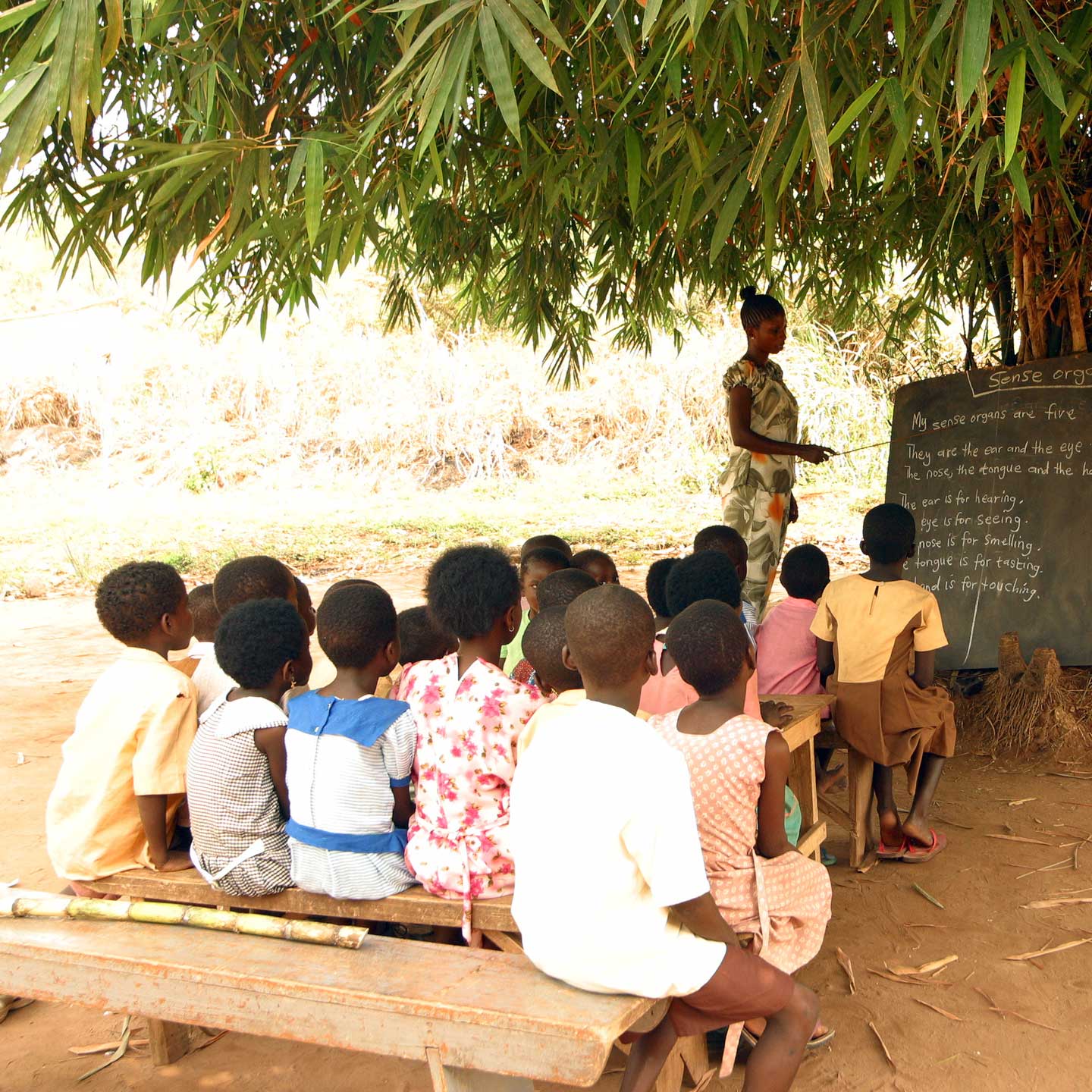 We do not only deal with kids' beds. We are engaged in many social issues by consistently supporting various relief projects as much as we are able. We are a sustaining member of UNICEF.
Neither excessive self-promotion nor cut-throat competition is the key to our success, but rather the constant effort to inspire by orientating ourselves to our customers and harnessing creative energy.
Our goal is to make the world a little funnier and a little more beautiful – with Billi-Bolli Kids' Furniture.