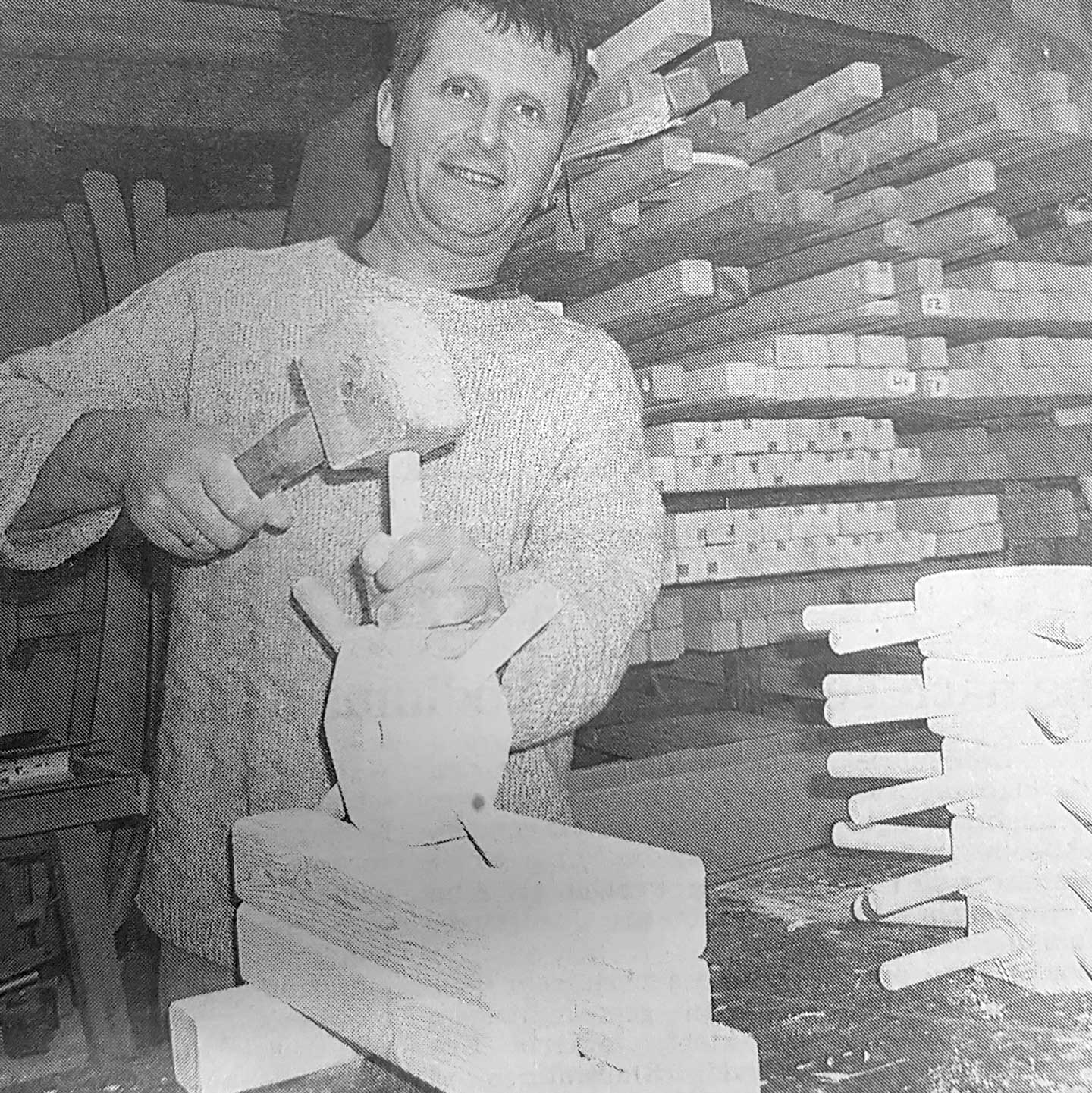 As early as 1991, Peter Orinsky began developing the first kids' beds, building the first one for his son Felix, who is now in charge of the company. The first models already had the characteristically high safety standards and extensive accessories. Initially, the kids' beds were sold in the Munich area as it was still the time before e-commerce.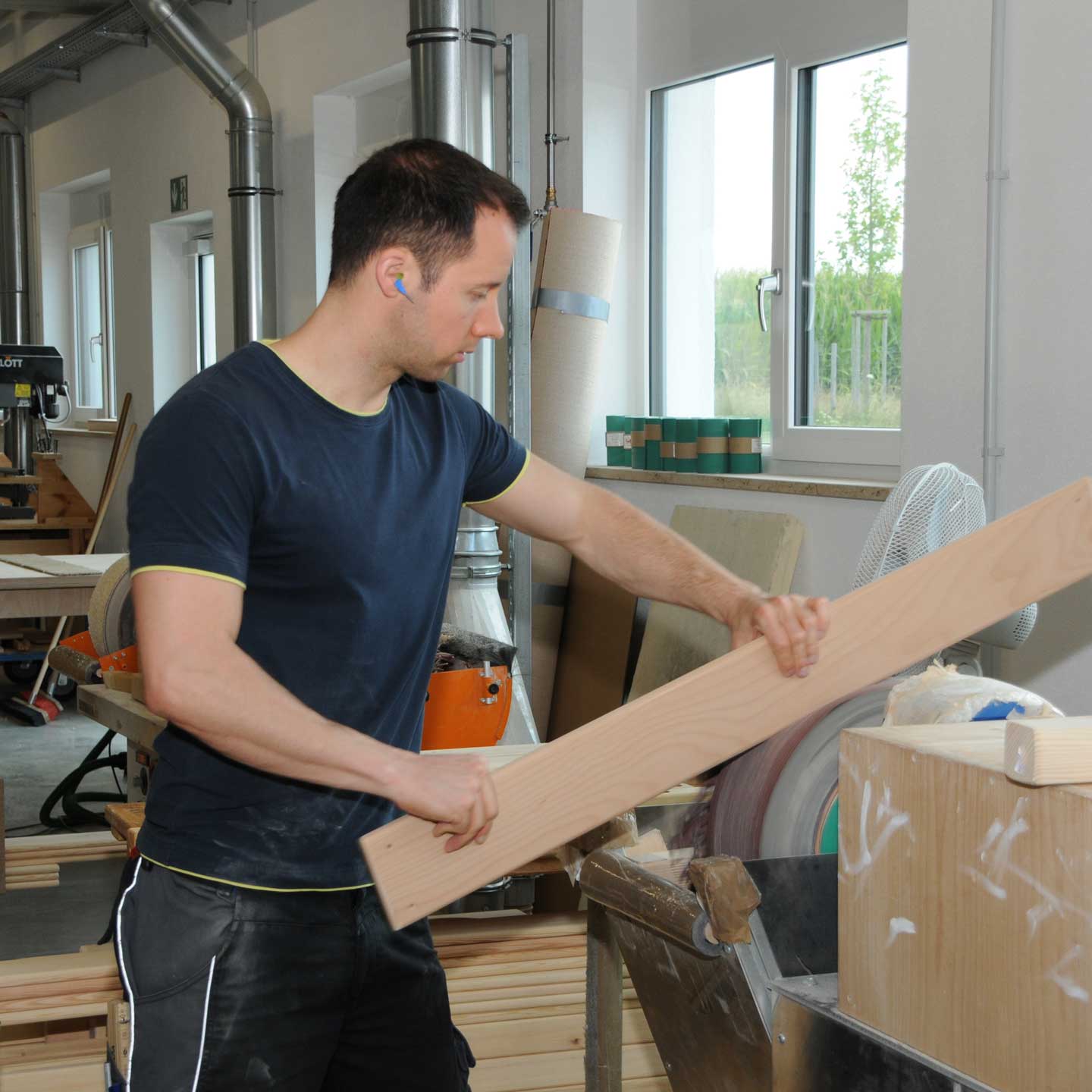 The current series of models was already added back in 1993. With the advent of the Internet new possibilities opened up: not only corporations with huge advertising budgets could reach a large audience, now smaller companies could, too. Billi-Bolli has been online from early on (since 1995) and word about the amazing quality of our bed collection spread quickly.
The safety of your children has always been our top priority. Even though our beds fulfill the highest standard in fall protection, safety goes far beyond a high guardrail. Meeting the required safety standards is of utmost importance to us.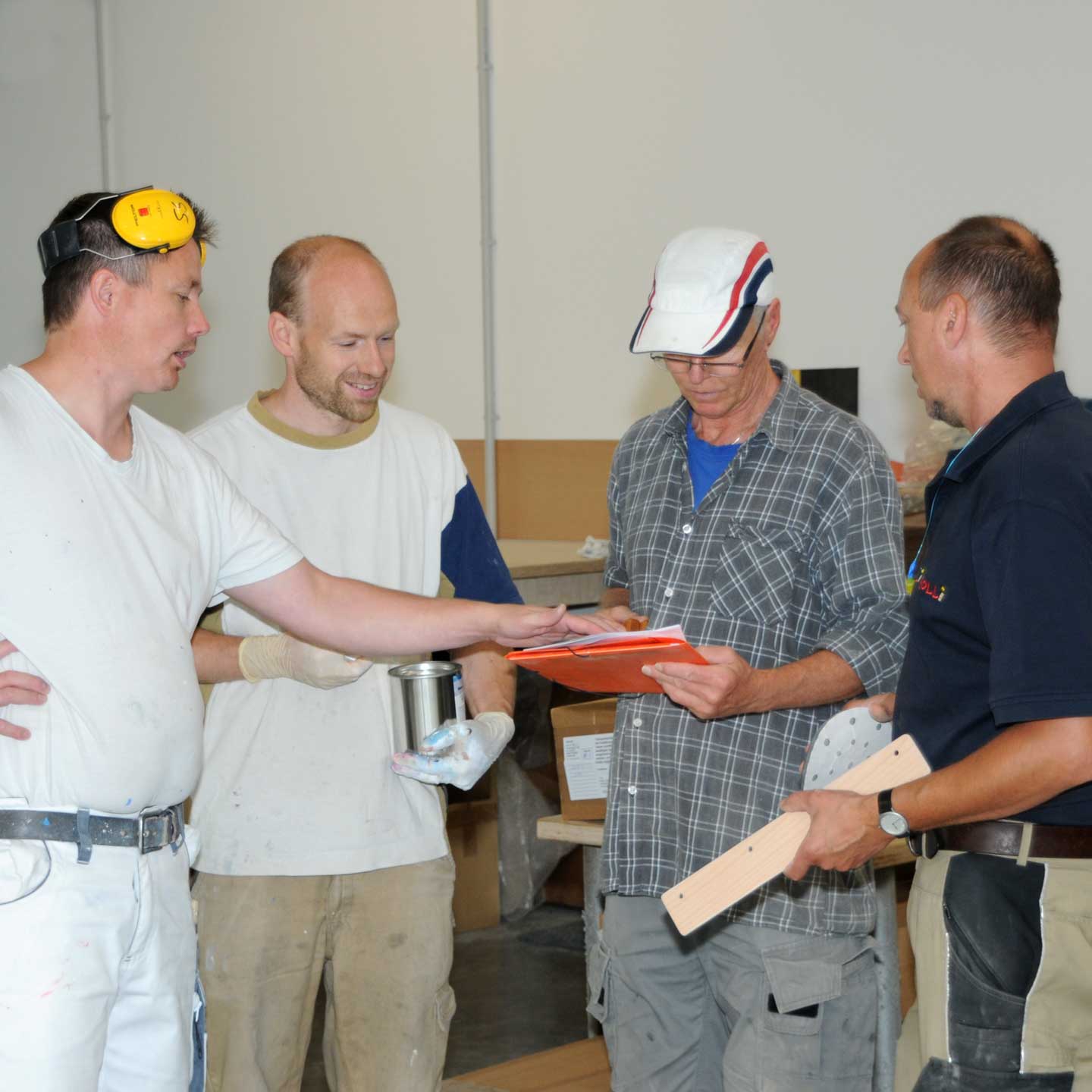 By harnessing our creative and innovative energy and exceeding customer expectations, we constantly strive to wow and inspire, the key to our success. New product developments of bed models and accessories alike have resulted in a unique and still evolving product range, wowing our customers. They have never seen kids' beds like Billi-Bolli's before.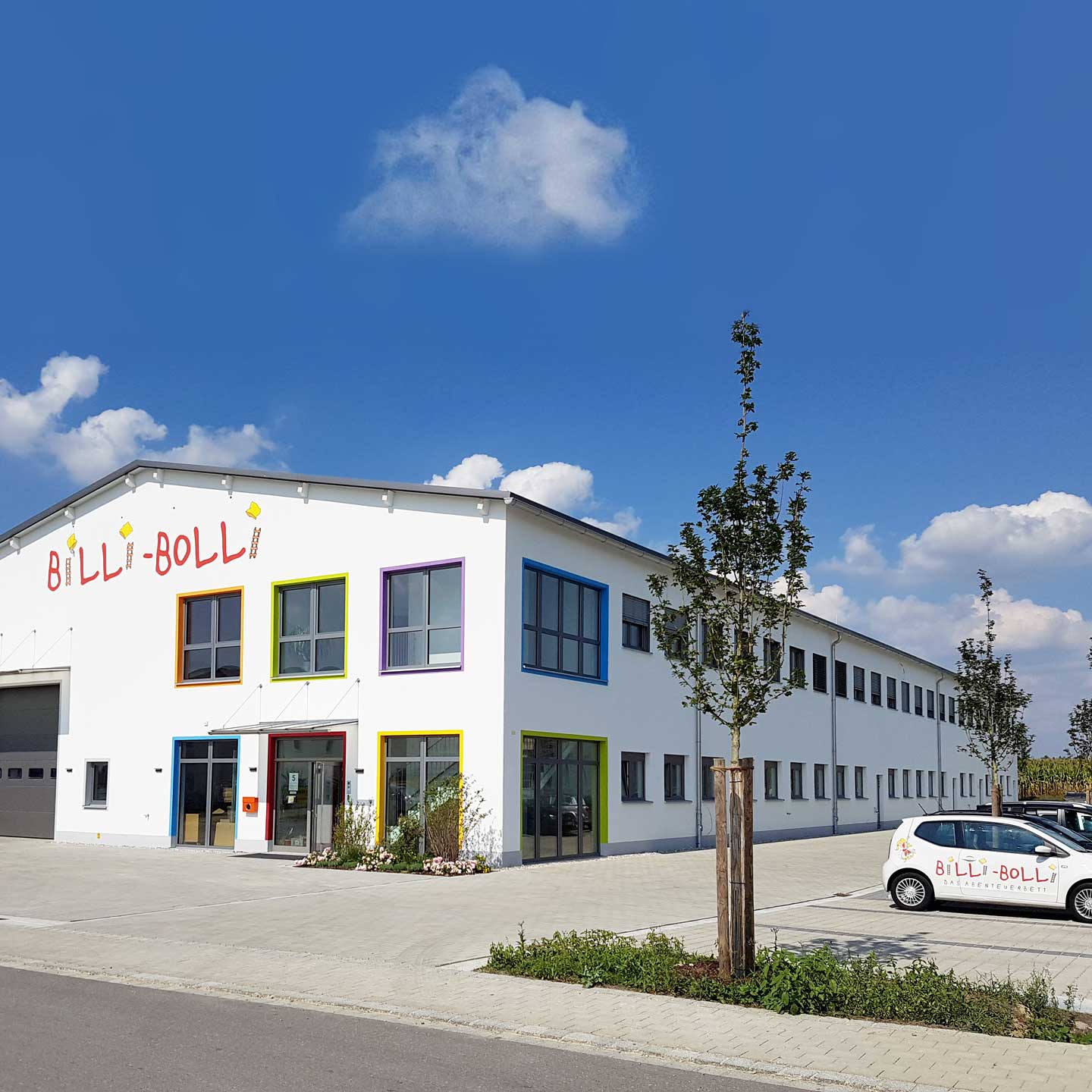 In 2004 it was time for the company to move to a larger workshop on a former farm, as the old workshop space became too small. Sales rose steadily, and Billi-Bolli has been manufacturing over 1,000 kids' beds a year for some time now.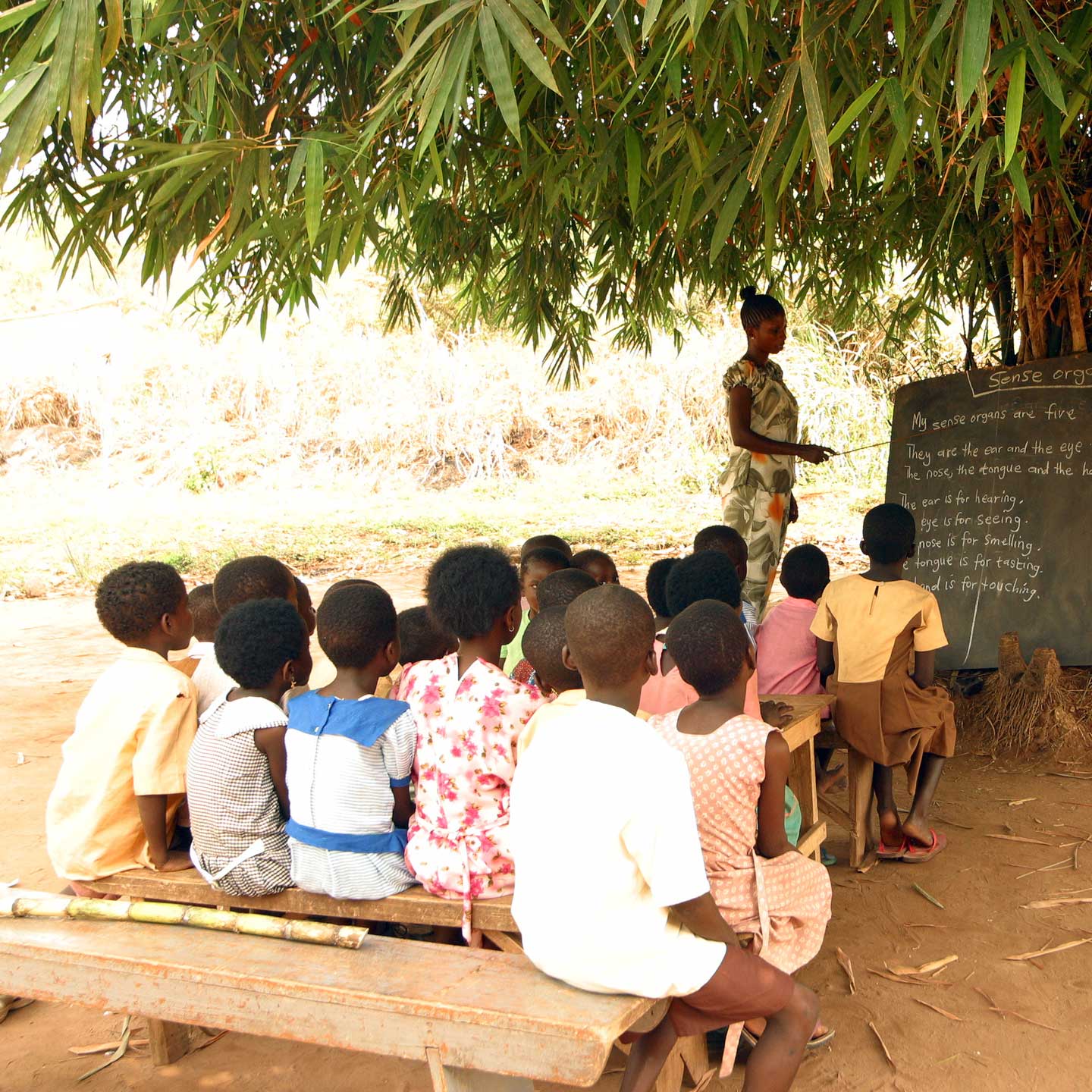 We are committed to various aid and relief projects as we genuinely care. We support the work of the United Nations Children's Fund (UNICEF). You can find a current list of charitable relief projects.
To find out more about our guiding principles visit the home page.